Italy, part of Europe, is a popular tourist spot not just for its natural beauty but also because of the several monuments, art galleries and UNESCO world heritage sites that fill its cities. Be it Venice, Rome, Florence or any other place in Italy, each city has something unique to offer.
Moreover, the delicious Italian food is popular all around the world. All these things make Italy an attractive place; a place you must definitely go to, at least once in your lifetime. However, even if you are just travelling to Italy or are planning to move to the place for work, you need to know about the cost of living in this country. Your life in Italy, either permanently or for a short while, will depend on how much money would you require to live comfortably in this beautiful city.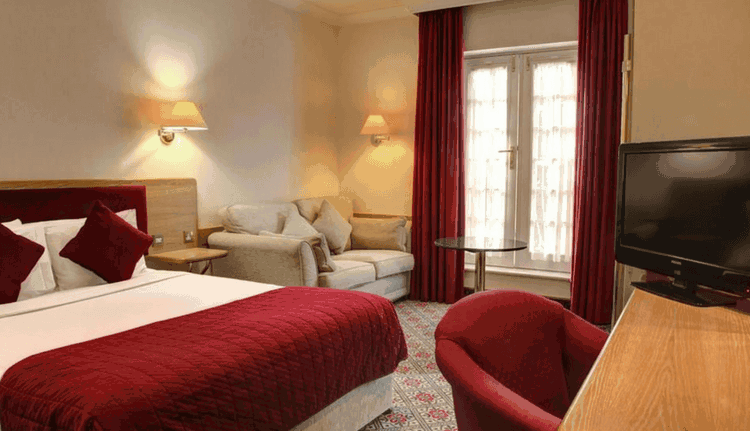 1.Cost of Living in Italy
While many people think that Italy is an expensive country, it is not completely true. Yes, living in the major cities would definitely be expensive than living in the small towns of Italy. However, the cost of living in Italy would depend on several factors. First is the location you are planning to stay at. Apart from this, your lifestyle and standard of living would also decide how much money you would require to live in Italy.
2.Housing
Just like in any other country, the cost of accommodation in Italy would depend on the locality, the size of the place and its luxuriousness. In cities like Rome and Venice, it would be best to rent or buy an apartment rather than buying or renting a huge house as the latter would be more expensive. On the other hand, if you are single and want to save money it would be best to rent an apartment and have a roommate so that you can share the rent and other expenses.
Moreover, you would find that Southern Italy is much cheaper than the cities. Also, you would be able to get a big house at the same price of an apartment in the city. However, the standard of living is not up to mark in the South of Italy. Public transport is scarce and there are also water issues which can make your life a little difficult. Hence, the decision of where to stay would depend on what your priorities are, and this would decide your cost of living too.
---
---
3.Food and Eating Out
Apart from having a home, food is another basic necessity that we need to think about. In Italy, you would have to spend anywhere around 120-200 Euros at a grocery store, every month. This includes not just the food items but also the toiletries and other household items. However, if you are someone who likes to eat out a lot, your expenses would be much higher. The amount you would have to spend at an Italian restaurant would depend on the location as well as the type of restaurant. Pizzerias cost less as you can get a pizza, water and coffee for around 4-6 Euros. However, if you want to visit a restaurant, it can cost anywhere around 35 Euros for one person.
Related Post : Italian Food
4.Medical Expenses
You might be extremely health conscious and take good care of your health at all times. However, this does not mean that you would not fall ill. You would require medical care sometime in your life. This is one thing you need not worry about in terms of expenses as medical care in Italy is free of cost. However, you need to know that you would have to wait for a long time to actually meet the doctor. Nevertheless, the quality of healthcare is excellent even if it is free. On the other hand, if waiting for long hours at the doctor is not your cup of tea, you can go to a private health center. However, this would cost you money.
In short, the cost of living in Italy differs from person to person. While singles can live comfortably with an annual income between 20,000 and 25,000 Euros, couples would require somewhere between 25,000 and 40,000 Euros to live in Italy. If the idea of travelling or living in Italy, amidst beautiful structures, marvelous lakes, enormous mountains and amazing coasts, really interests you, you need to first apply for a visa. The Italy visa application process would depend as to whether you want a residential visa or a tourist visa. A travel agent would be able to help you with the details.
Your life in Italy would largely depend on your lifestyle and the way you spend. Nevertheless, one thing you can be definitely sure about is that with so much to see and do, you would definitely have a great time here.